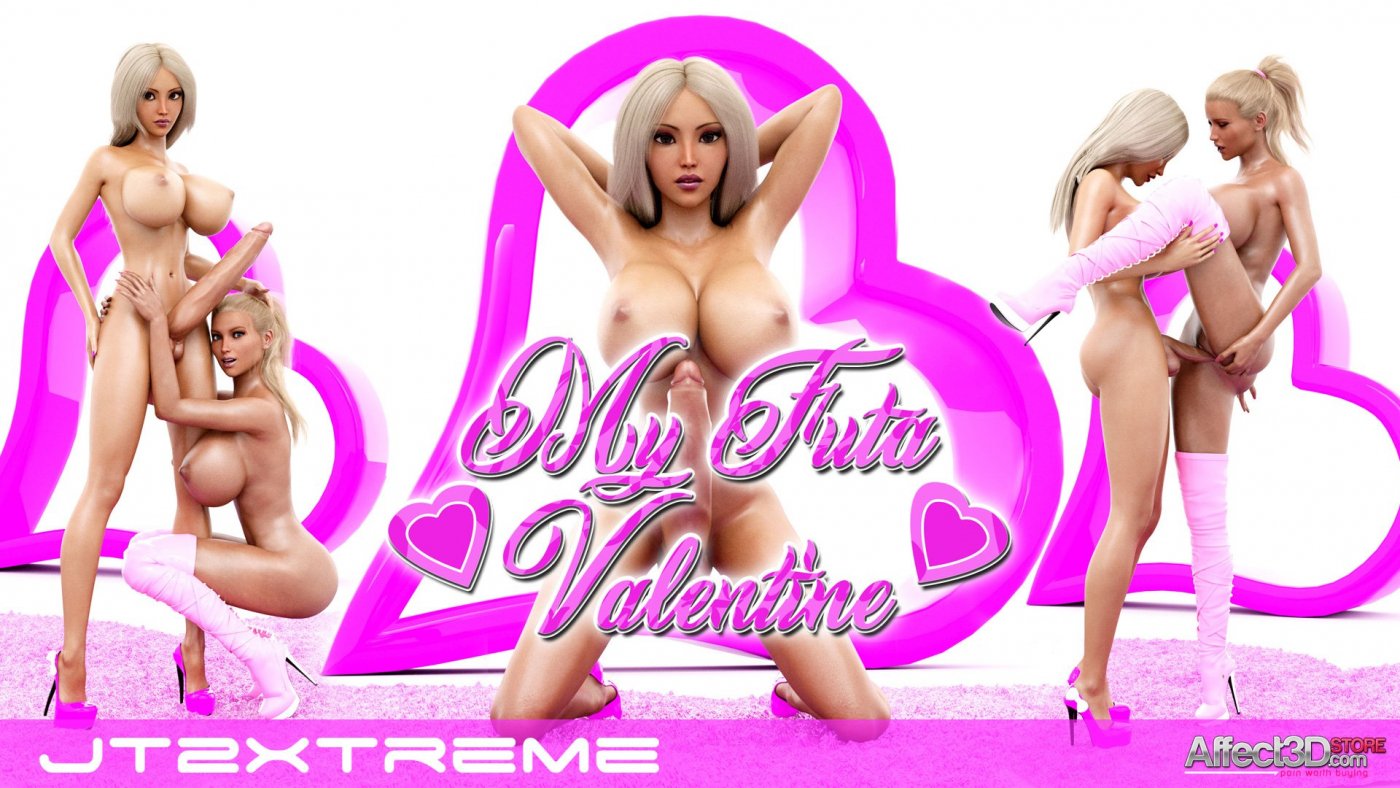 My Futa Valentine – Image Collection
Amber gets a special Valentine's Day gift from Inga this year. These two buxom blonds exchange favors in a variety of positions. Inga's huge cock and tight pussy are ready for sex with Amber's tanned and toned body.
Image collection includes Amber and Inga together in hot sex and cumshots as well as some posed positions. Amber and Inga solo posed images nude and in latex clothing.
What's Included:
80 high-quality images in JPG format. Image collection resolutions are 2000 pixels height or width.Zip file: 39mb
$8.50