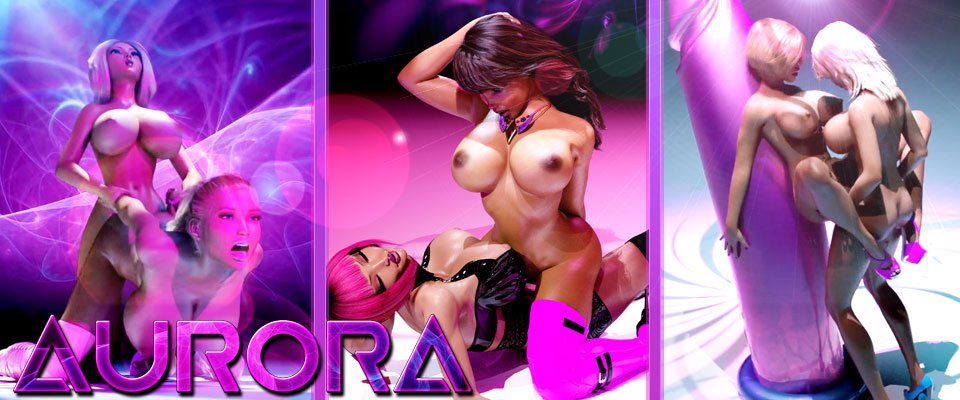 Aurora
FutaErotica – Aurora – This release features some of your favorite vixens from previous episodes. Set in an atmosphere of stylized lighting under a cosmos of colorful warping skies these girls are up to their usual uninhibited sex. Enjoy 15 minutes of cock throbbing ecstasy as well as 30 sexy hot images in this latest FutaErotica release.
What's Included:
30 high-quality images in PDF format
15:00 total length high-res HD720 video with audio in MP4 format. Video is very high quality and compressed with latest optimization software producing a crisp and clean look at a minimal file size.
Zip file: 240mb