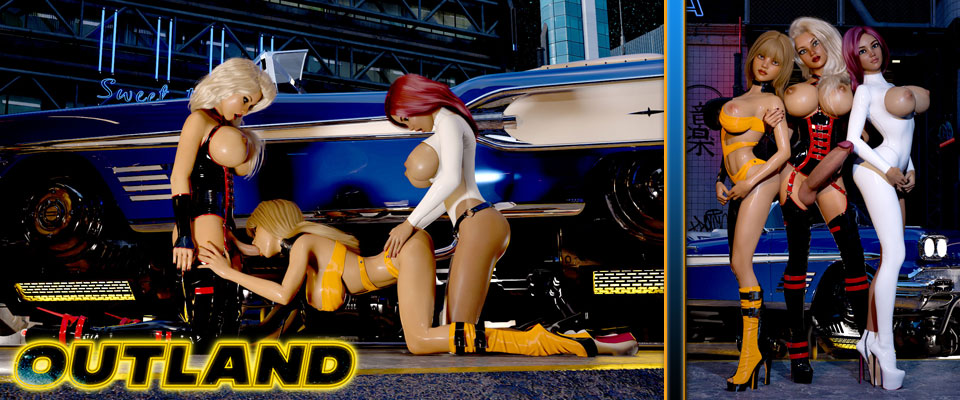 Outland
Fast forward 50 years into the future and watch these 3 sexy vixens romp around the city in their classic car retrofitted to defy gravity.
Watch the promo for a sneak peek at what you'll get in this latest FutaErotica release which contains 27 minutes of video and 50 high resolution images.
March 5, 2022
What's Included:
50 high-quality images in PDF format
27:15 minutes total length high-res HD720 video with audio in MP4 format. Video is very high quality and compressed with latest optimization software producing a crisp and clean look at a minimal file size.