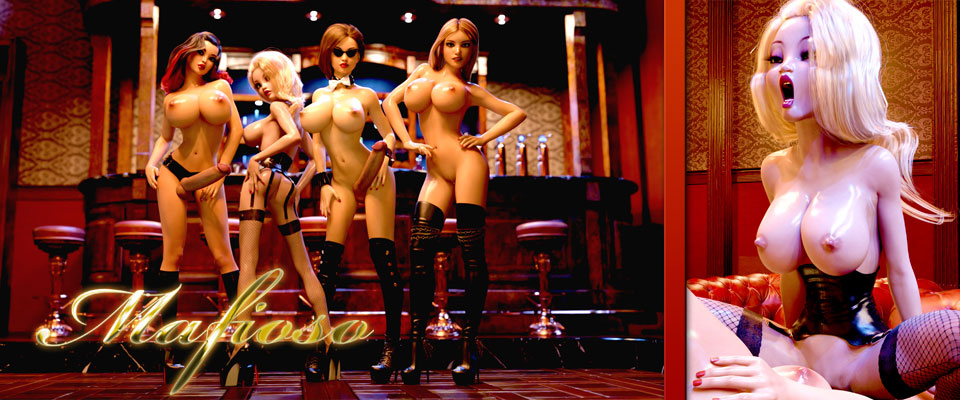 Mafioso
Mafioso In the era of Al Capone and prohibition the mob ruled the streets of Chicago. In this episode watch four busty gangsters dressed in leather and latex fucking each other in every possible way they can.
Watch the promo for a sneak peek at what you'll get in this latest FutaErotica release which contains 27 minutes of video and 52 high resolution images.
July 3, 2021
What's Included:
52 high-quality images in PDF format
27:15 minutes total length high-res HD720 video with audio in MP4 format. Video is very high quality and compressed with latest optimization software producing a crisp and clean look at a minimal file size.